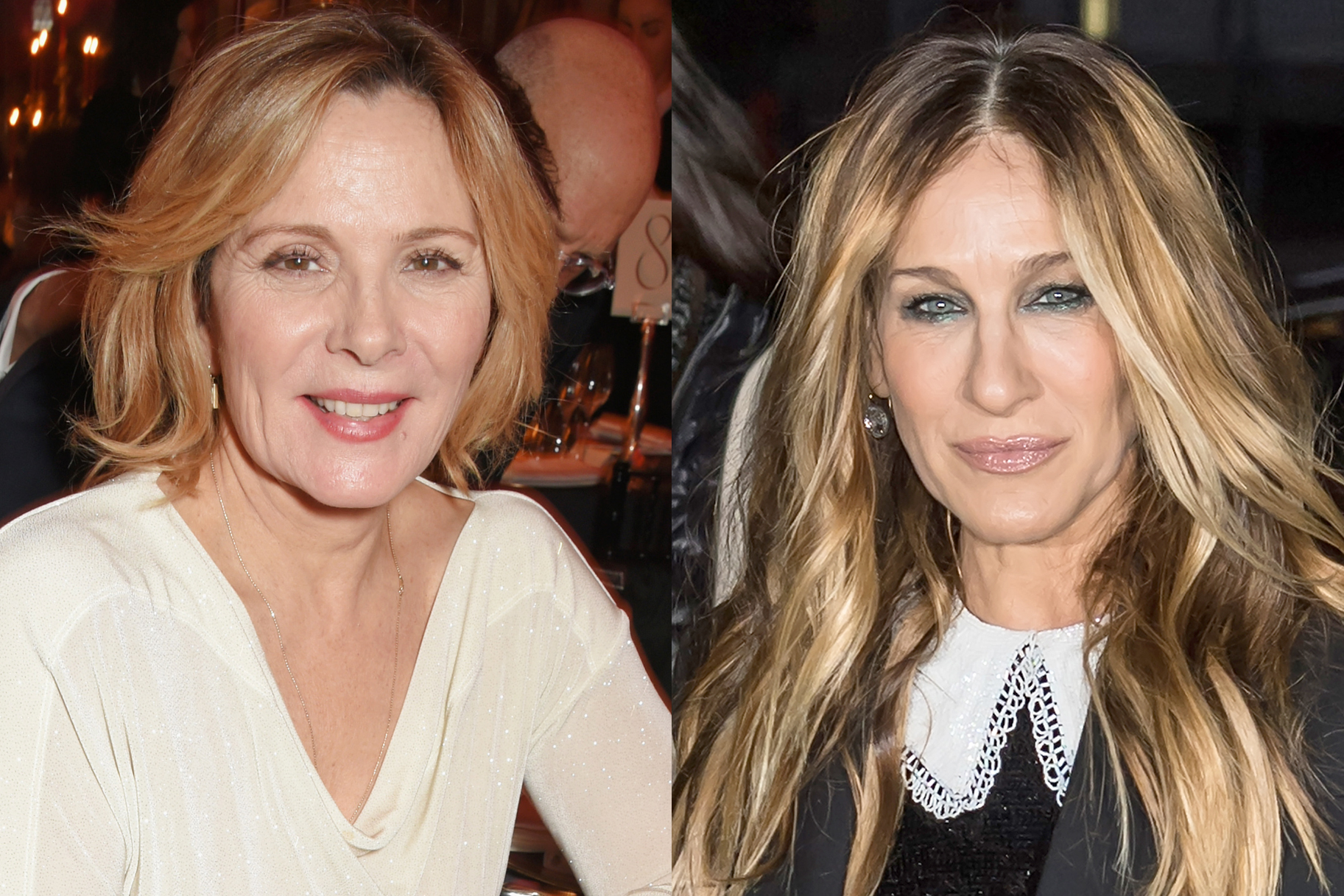 Lite in casa Sex And The City: due delle quattro protagoniste della famosissima serie tv se le sono dette di santa ragione. Il motivo che ha scatenato il tutto è stato il lutto che Kim Cattrall (Samantha) sta vivendo, dopo la morte del fratello. E per questo motivo attacca la collega Sarah Jessica Parker.
Kim Cattrall attacca la collega Sarah Jessica Parker. Lo scontro tra due delle quattro protagoniste della nota serie tv Sex And The City è nato dopo la morte del fratello della Cattrall, la quale ha poi urlato tutto il suo disappunto contro la collega con un post pubblicato su Instagram: "Non ho bisogno del tuo affetto e del tuo sostegno in questo tragico momento Sarah Jessica Parker" e continua: "Tu non sei la mia famiglia. Non sei mia amica. Ti scrivo per dirti per l'ultima volta di smettere di sfruttare la nostra tragedia per ricostruire la tua immagine di "brava ragazza". E chiede alla collega di non esprimere cordoglio per la morte del fratello.
Anzi la Samantha della serie ringrazia tutto il cast e la produzione per essere stata vicino a lei e alla sua famiglia dopo il tragico evento, tutti tranne Sarah Jessica Parker. Il fratello di Kim Cattrall è stato trovato morto pochi giorni dopo la sua scomparsa, denunciata dalla famiglia. L'attrice ha dato il triste annuncio via social: "È con grande dolore che io e la mia famiglia annunciamo la morte inattesa di un figlio e di un fratello, Chris Cattrall", fa sapere su Instagram, ringraziando poi tutti quelli che le sono vicini in questo difficile momento e chiedendo silenzio per il rispetto della privacy.
Sembra che non sia la prima volta che le due attrici litighino, anzi dai post pubblicati sembra proprio che la loro sia un'amicizia solo televisiva. Sul piccolo schermo infatti è sempre stato mostrato il forte legame tra Carrie e Samantha, cosa che invece non succede nella vita reale. È stata proprio la Cattrall ha dire di "no" al terzo film su Sex And The City, che molto probabilmente non si farà anche a causa delle antipatie e dei conflitti tra le due protagoniste.

Photo credits Instagram