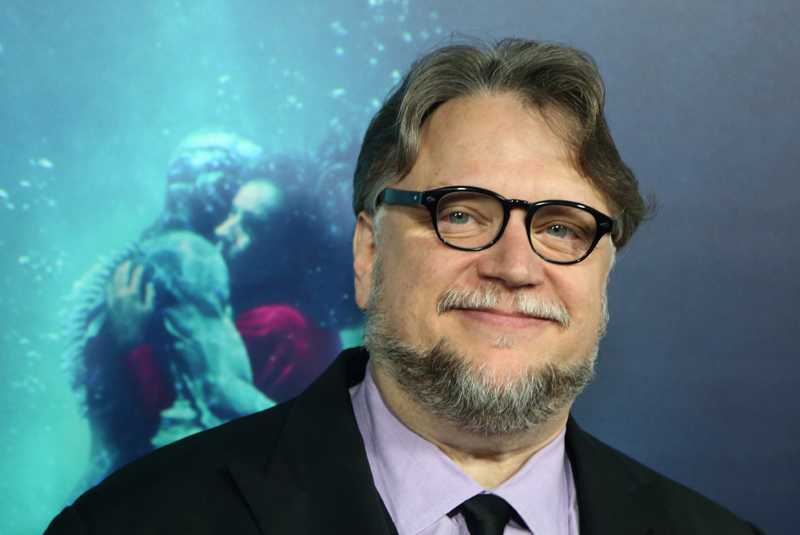 Il regista messicano Guillermo Del Toro è stato accusato e denunciato per plagio per il suo ultimo film "La forma dell'acqua – The Shape of Water", candidato a diversi Oscar. Cosa è successo?
Scatta la polemica intorno al film di Guillermo Del Toro "La forma dell'acqua – The Shape of Water", candidato a diversi Premi Oscar e vincitore anche di due Golden Globe nell'edizione 2018. Ora il regista e altri suoi collaboratori sono stati accusati e denunciati per plagio da David Zindel, figlio dello scrittore e drammaturgo Paul Zindel, morto nel 2003 e vincitore di un Premio Pulitzer. Il giovane ha fatto causa al regista Del Toro ritenendo che il suo film sia stato copiato da una storia scritta dal padre nel 1969.
La causa a cui è stato chiamato Del Toro è per violazione del diritto d'autore ed è stata depositata a Los Angeles negli scorsi giorni. Oltre al regista, sono stati chiamati in causa anche la Fox Searchlight, che ha prodotto il film, la co-sceneggiatrice del film Vanessa Taylor e il produttore associato Daniel Kraus, da cui del Toro disse mesi fa di aver preso l'idea per il film.
"La forma dell'acqua" racconta le vicende di un'inserviente muta di un laboratorio segreto del governo si innamora di una creatura marina antropomorfa che in quel laboratorio viene portata per essere rinchiusa e studiata. La storia è ambientata a Baltimora, nel Maryland, nei primi anni Sessanta. La donna protagonista è molto amica di un uomo gay, con il quale vive, e di una collega che lavora con lei nel laboratorio. In quel laboratorio ci sono tra le altre cose uno scienziato e un capo cattivo. Secondo David Zindel, nel film si ritrovano "lampanti somiglianze troppo grandi per poter essere ignorate" con Let Me Hear You Whisper, il racconto scritto dal padre e divenuto film nel 1969 e nel 1990. Come andrà a finire la questione? Ma soprattuto, Guillermo Del Toro come affronterà la cerimonia degli Oscar 2018 con una causa così importante che incombe sulla sua testa?

Photo credits Facebook